About Us
How We Help You
From industry representation and education, to member discounts and conferences, SEHPBA has your back.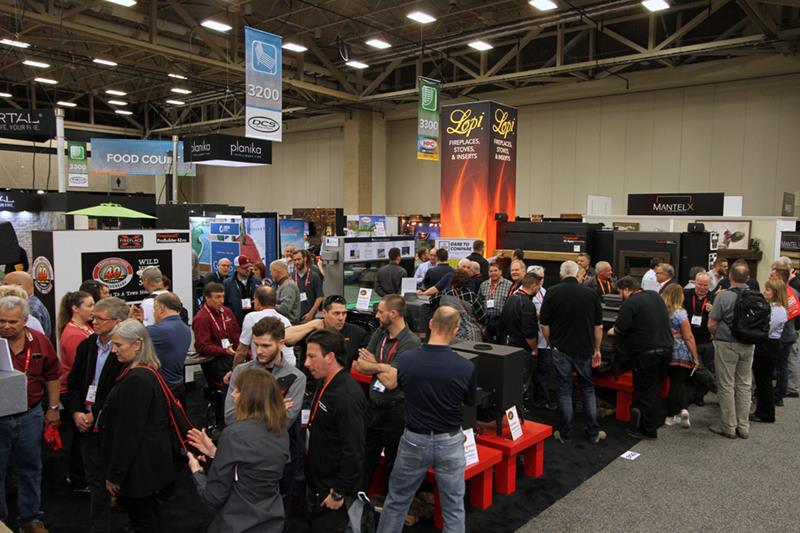 Who is 'SEHPBA'?
We are the Southeastern U.S. affiliate of the Hearth Patio Barbecue Association (HPBA). SEHPBA (Southeast Hearth Patio Barbecue Association) is a non-profit trade association representing the manufacturers, distributors, manufacturer representatives and retail dealers of hearth, patio, barbecue products and accessories. We also proudly represent businesses who service this range of products such as chimney service companies.
Who We Help
We represent all areas of the Hearth Patio & Barbecue Industry with Support, education and training.

A Manufacturer member is a sole proprietorship, partnership, association or corporation who manufacturers, assembles, markets or imports hearth, patio and barbecue products.
 

A Distributor member is a sole proprietorship, partnership, association or corporation who brokers or markets various products and brands hearth, patio and barbecue products to dealers and retailers. 

A Dealer or Retailer member is a sole proprietorship, partnership, association or corporation who markets or hearth, patio and barbecue products to the end user. 
How We Help You.
Membership in the Southeast Hearth, Patio & Barbecue Association (SEHPBA) is open to hearth appliance retailers, outdoor living, service companies such as chimney sweeps and service companies. We also represent manufacturers, distributors and sales representatives.
As a member of SEHPBA, you are automatically a member of your the national HPBA, Hearth, Patio & Barbecue Association. That means a powerful partner representing you both regionally and nationally as it relates to certifications, government, environment and manufacturing just to name a few benefits. You also enjoy discounts on everything from marketing to merchant services, as well as annual conferences and trade shows.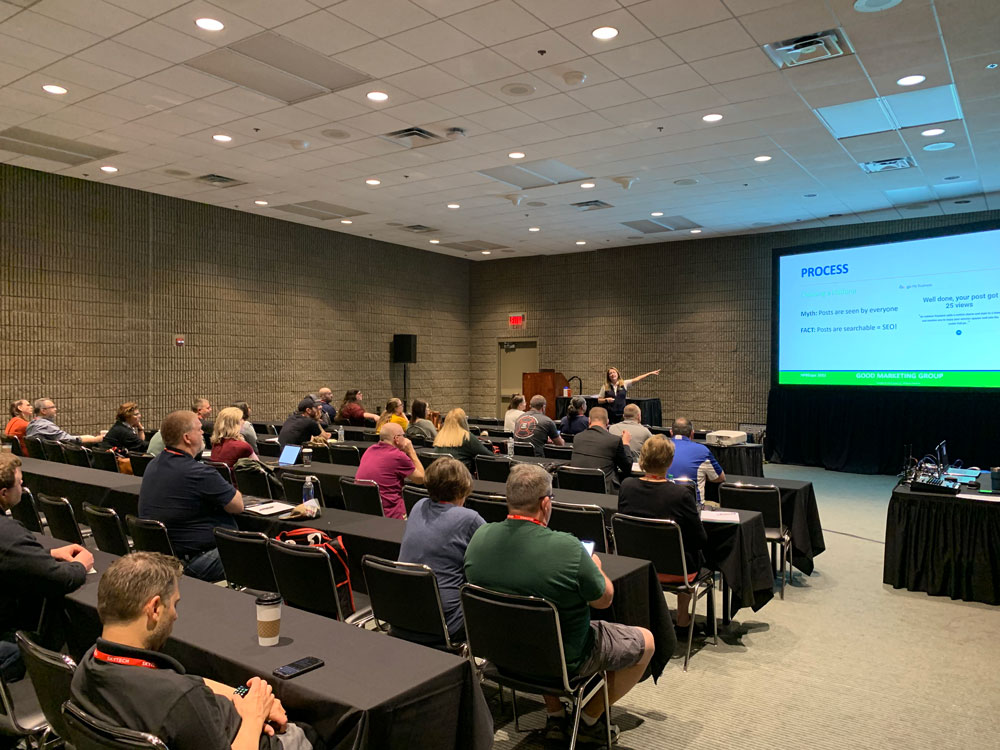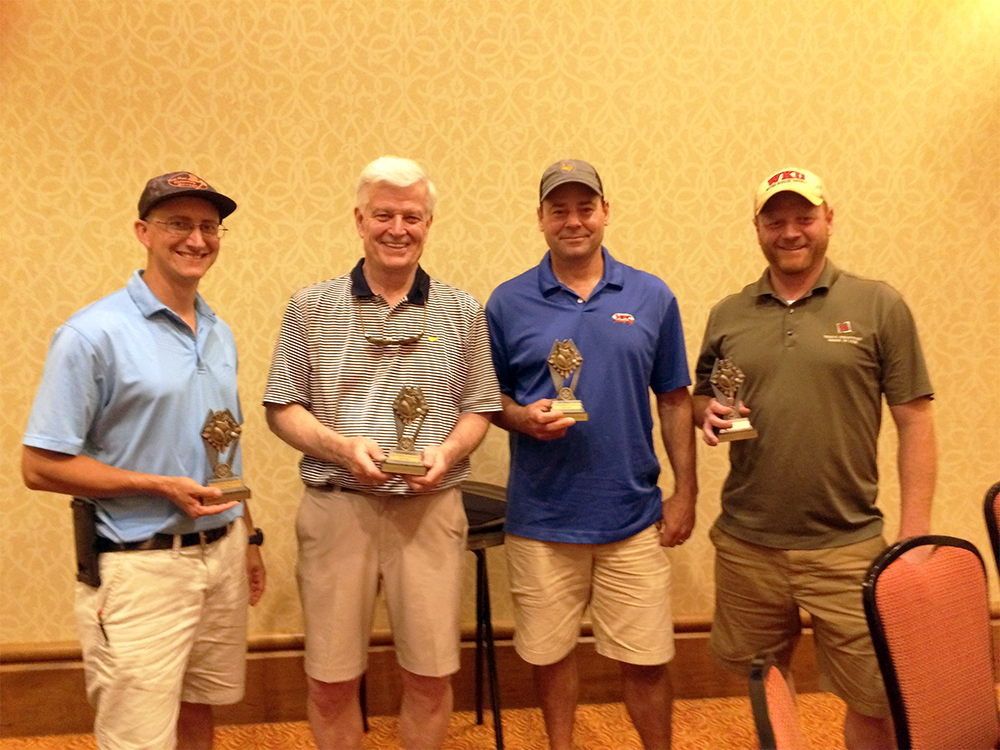 How We Operate
Each state elects their representative to the SEHPBA, who serves a 2-year term. The state representatives meet several times a year at central locations and at industry events to help coordinate affiliate activities.
Committees are formed to handle various functions of your organization. We welcome you to join the board when the seat comes open for your state, or to serve on a committee of special interest to you. We welcome your support and participation! Your state representative is your first contact for issues facing you locally.
Find Your Representative
Your state representative can often help you find resolution with issues such as building code questions, or may help steer you in the right direction to others in the SEHPBA or HPBA to help fulfill your needs.
Alabama
Trent Simmons
Past President
Top Hat Chimney Sweeps
227 S 8th Street
Opelika, AL. 36801
Florida
Darlene Lewis
Board Member
American Patio & Fireplace
618 Northwest 60th Street Gainsville, FL 32607
Georgia
Wendy Salter
President
Modern Gas Company
1335 US Hwy 82
Leesburg, GA 31763
North Carolina
Dick Hoffman
HPBA Representative
RGH Enterprises Inc
P O Box 8509
Asheville, NC. 28814
South Carolina
Scott Scearce
Board Member
CUI Distribution
1026 Old Stage Coach Road Simpsonville. SC. 29681
Tennessee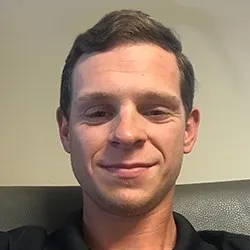 Seth Lafollette
Board Member
Sevier County Utility District (SCUD)
420 Robert Henderson Road
Sevierville, TN 37862
Virginia
Connie Maier
Board member
Hearth and Home Shoppe
154 Mechanicsville Turnpike Mechanicsville, VA. 23111

Find an HPBA Dealer Near You.